Blockchain and Cryptocurrency DEVELOPMENT Done Effortlessly
Bring Blockchain and Crypto Development in-house with a professional Blockchain development Company.
Transform your business by adding a new dimension to your services with Oreon. Smart development for smart companies.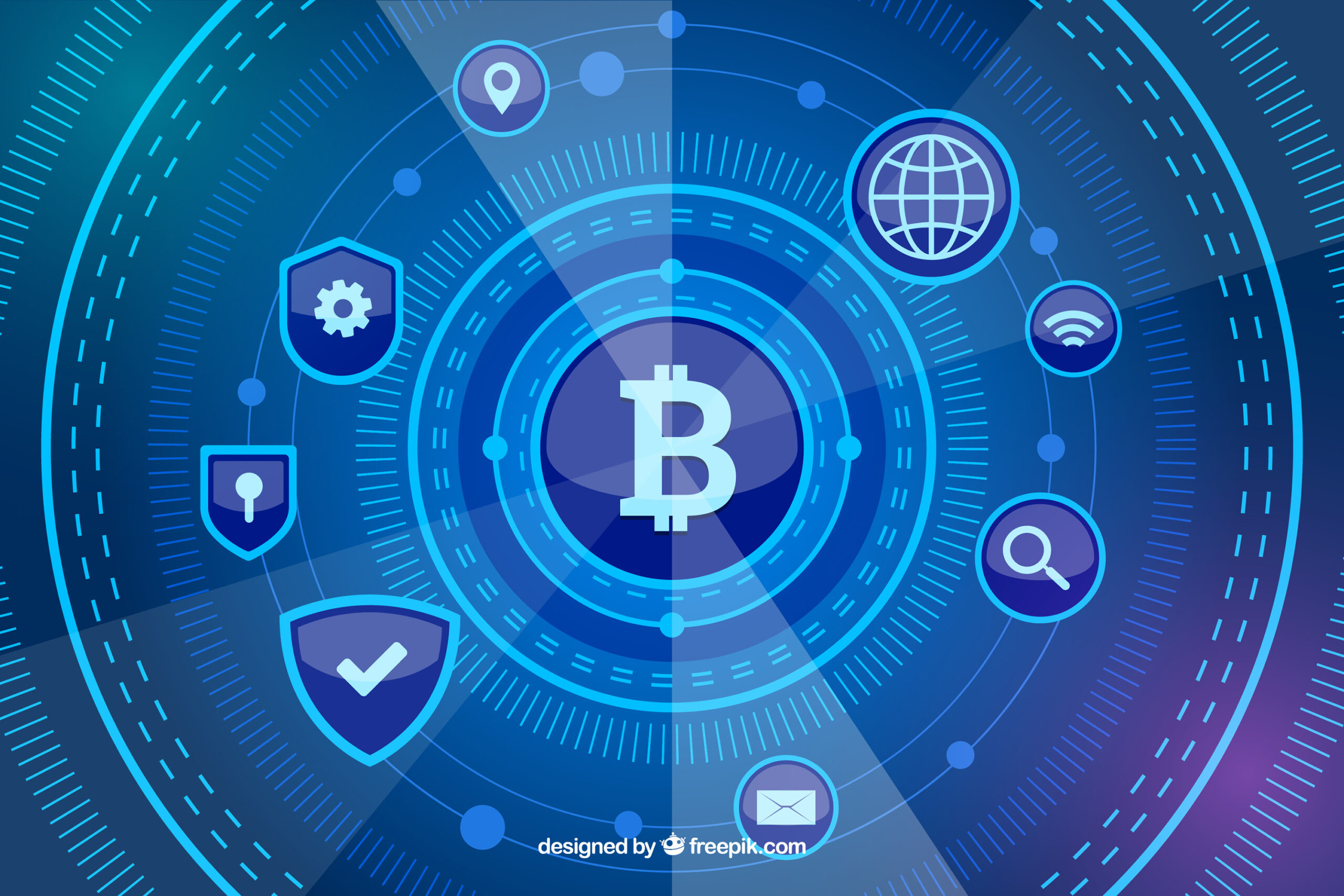 Revolutionise how you do business WITH OREON'S BLOCKCHAIN DEVELOPMENT SERVICES
Blockchain solutions are the ideal next step for your company. Evolve your in-house practices, enhance productivity and have total control over valuable resources. With Oreon in charge, bringing Cryptocurrency functionality into your business doesn't have to be complicated. Cut out the middle man, and improve your profits with a platform that's suited for you and you alone — complex development made simple with our team on hand.
Taking the cryptic out of Crypto with Oreon
OUR DEVELOPMENT METHODOLOGY
We, at OREON DEVELOPMENT, prioritise the project management to achieve the best. We integrate the best of project management practices into experience and knowledge. We have different software development methodologies for various reasons, which have their strengths and weaknesses, depending on the project, scope, business and targets.
PROJECT DEVELOPMENT PROCESS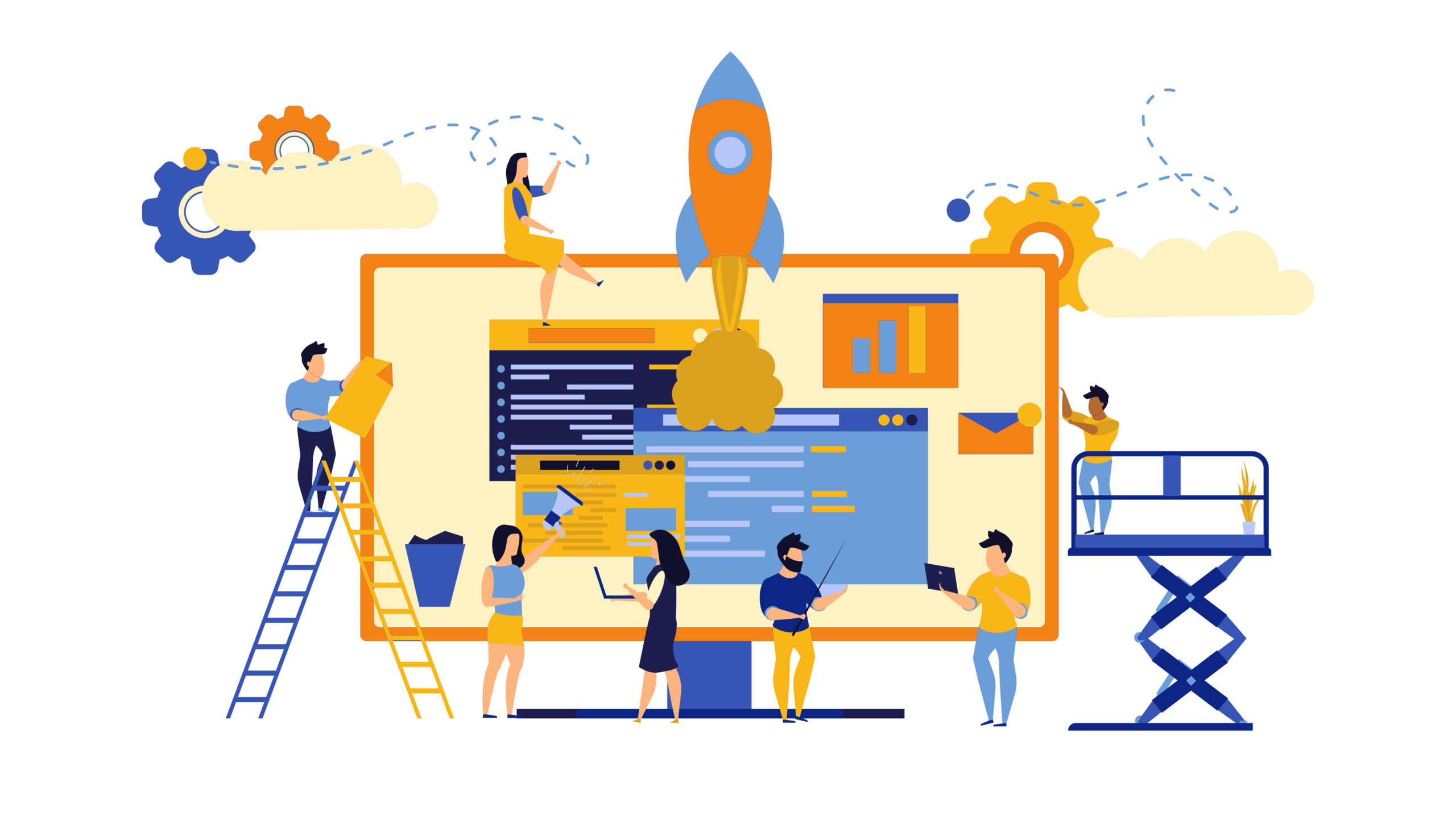 Oreon applies the general guidelines and best practices of software development standards and methodologies. We're confident we will provide the best results for your development project.
The way we deal with our clients has been improved and optimised to guarantee we get the best results every time.