UI & UX Services Developed Specifically For You
Unlock the power of your digital presence with our user-focused approach to web design
Oreon is at the forefront when it comes to UX & UI that really works. We're the team you can trust when it comes to intelligent design that's built for purpose.
Innovation designed to work for your business
Innovative, intuitive and user-focused web design is at the heart of what we do at Oreon. We work with you to create web spaces with a difference, with user experience at the core of every feature, element and tool. Our qualified and trained UI & UX experts are equipped to transform your online presence into something worthy of your audience. Putting your customers first is what we do.
Experienced UI/UX design tailored for your customers
Through exhaustive research, industry expertise and world-class skills, we achieve results that are as powerful as they are sophisticated. Our robust design process ensures our solution is the best choice for you. No generic templates, no confusing jargon – simply web design that's developed to work for your business practices, and no-one else's. For a customised service that takes your business seriously, Oreon is the best fit.
WE USE A WIDE RANGE OF TECHNOLOGIES DEPENDING ON THE USE CASE AND NEEDS OF YOUR MOBILE APPLICATION
Most Popular Of Them Are Photoshop, Adobe Illustrator, SketchApp, Figma, Adobe XD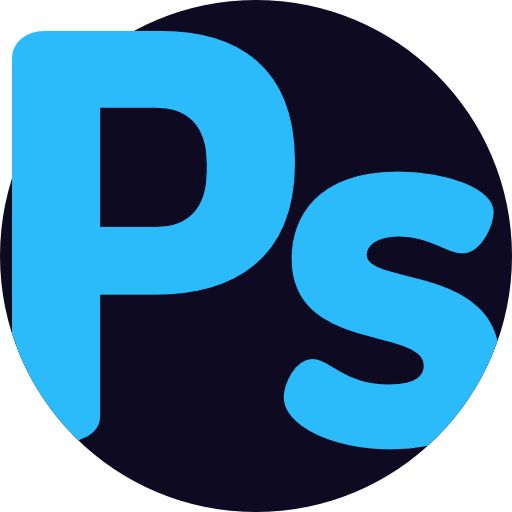 UI & UX solutions with a difference, directly from the experts
Deep analysis and user research
Everything we do at Oreon starts with a deep dive into the how's, why's and when's of your business – and your unique customers. We conduct research in-house to gain an understanding of exactly what the motivations, goals and focus of your customers are. Our extensive approach to research ensures our web design has peak performance, no matter what your area of interest.
User Interface development tailored to your audience
We transform the needs of your customers into web design that truly works. Our UI development team is equipped with the knowledge, experience and industry know-how to exceed expectations every time. With the end-user in mind, we design websites with an architecture that's tailored to your personal audience. Maximum potential achieved effortlessly.
User Experience development designed to achieve your goals
With our unique approach to UX, we understand all the possibilities of how the end-user could interact with your website. Thanks to this knowledge, we can develop platforms that are both functional and effective. No wasted space – everything with its own purpose. Intentional design, created to achieve the goals of your business from the start.
Design solutions that do more than just look good
A user-focused website is nothing without robust design solutions. Our in-house team of designers and developers work hand-in-hand to create solutions that look as good as they feel. Match the aesthetics of your industry and get your brand seen. Our website design looks just as good on the surface as it does underneath, based on brand research and your existing visibility.