Web Application Development Services
Web development services for all business purposes
Web applications require more well-planned approaches for various businesses. A good website would definitely put you a step ahead in achieving your business goals. Choosing the right approach,a custom web application or a web-based software, specifically tailored for your business, could help your business thrive and get a better online presence.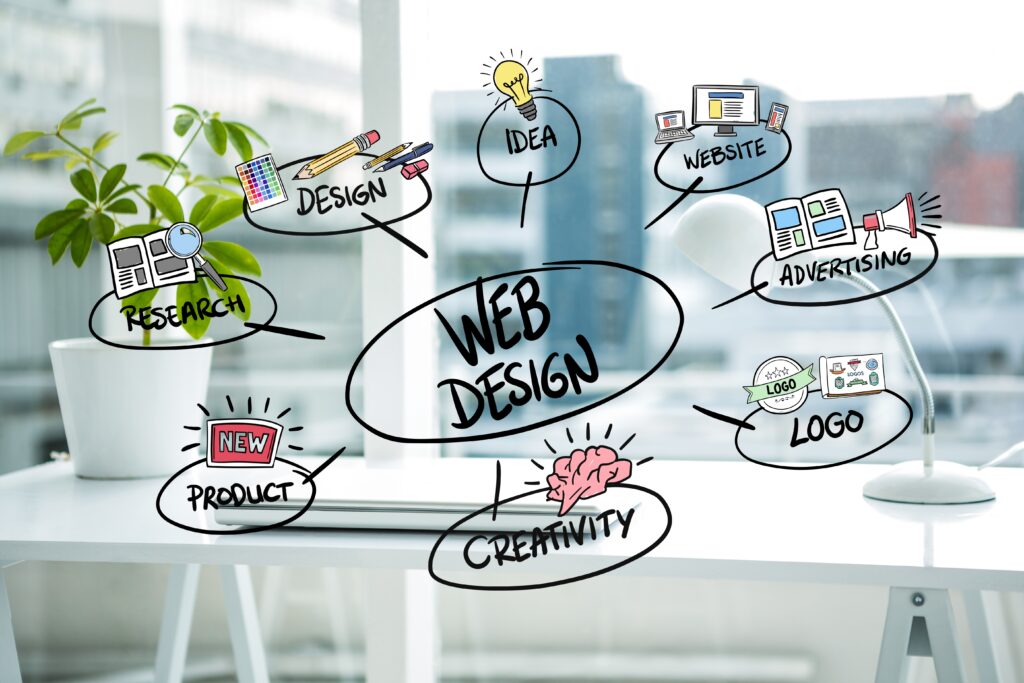 Web applications perform a vital role in today's online digitalised world. They provide a short way to access a wide range of users and a communication tunnel between potential customers and your business. A general advertisement of your products might lead to better awareness of your business. In the meantime, it will increase your company's popularity and improve your lead generation.
Web applications have become a vital component of the online market. Businesses can now expand, achieve their goals much easier and quicker. Companies can access to a larger masses with an appropriate web application. An Investment in creating a better web application experience to customers helps organisations to reach new customers.
Oreon has the proven experience and history of Custom web application development, specifically tailored for your business, which would help you to reach a better online presence. Oreon's skilled developers develop fully functional bespoke web applications, working with various databases and APIs, implementing scaling and integration with other services with a modern tech stack.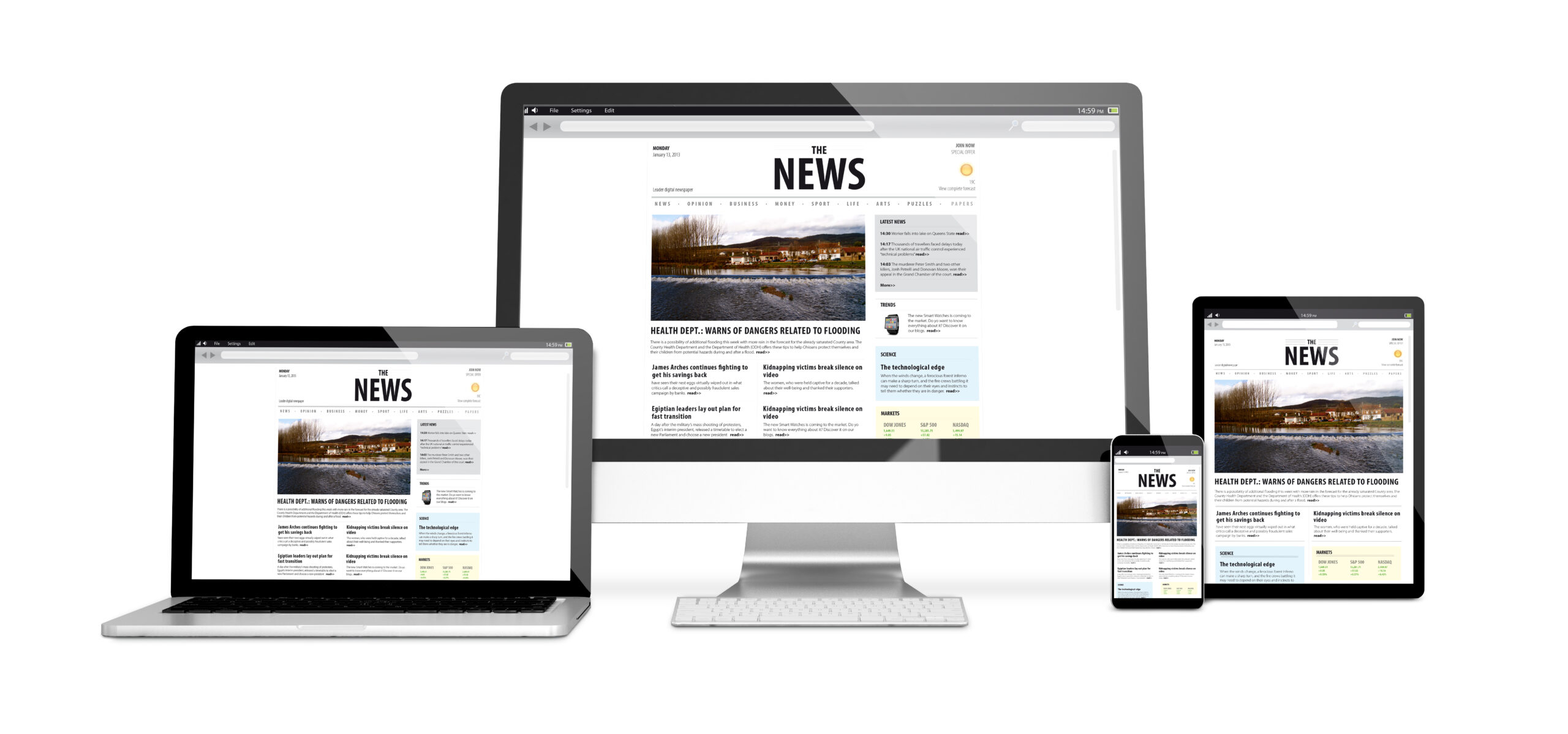 WE USE A WIDE RANGE OF WEB TECHNOLOGIES DEPENDING ON THE USE CASE AND NEEDS OF YOUR BUSINESS
Most Popular Of Them Are JAVA, .NET, C++, PHP AND JAVASCRIPT And More.




OUR WEB APPLICATION DEVELOPMENt SERVICES