Software DEVELOPMENT Consultancy Services for Your Business
Professional Software Development Consultancy services to redesign your business
Oreon offers high end, professional software Development consultancy services to develop high-performance software systems for clients who want to innovate and grow their business in digital Era. There's no better team to put your trust in than us.
Software Development Consultancy SERVICE
Our professional and highly qualified in-house  software development consultants are the perfect match to get maximum of your business. With our experienced specialists and deep industry knowledge, we can create an 
exceptional bespoke software 
from scratch or 
migrate/redesign existing software
 to use modern tech stack to reach your business goals more effectively. From finance and insurance to manufacturing and retail, we take every step of the development cycle seriously to provide optimal results you'll love.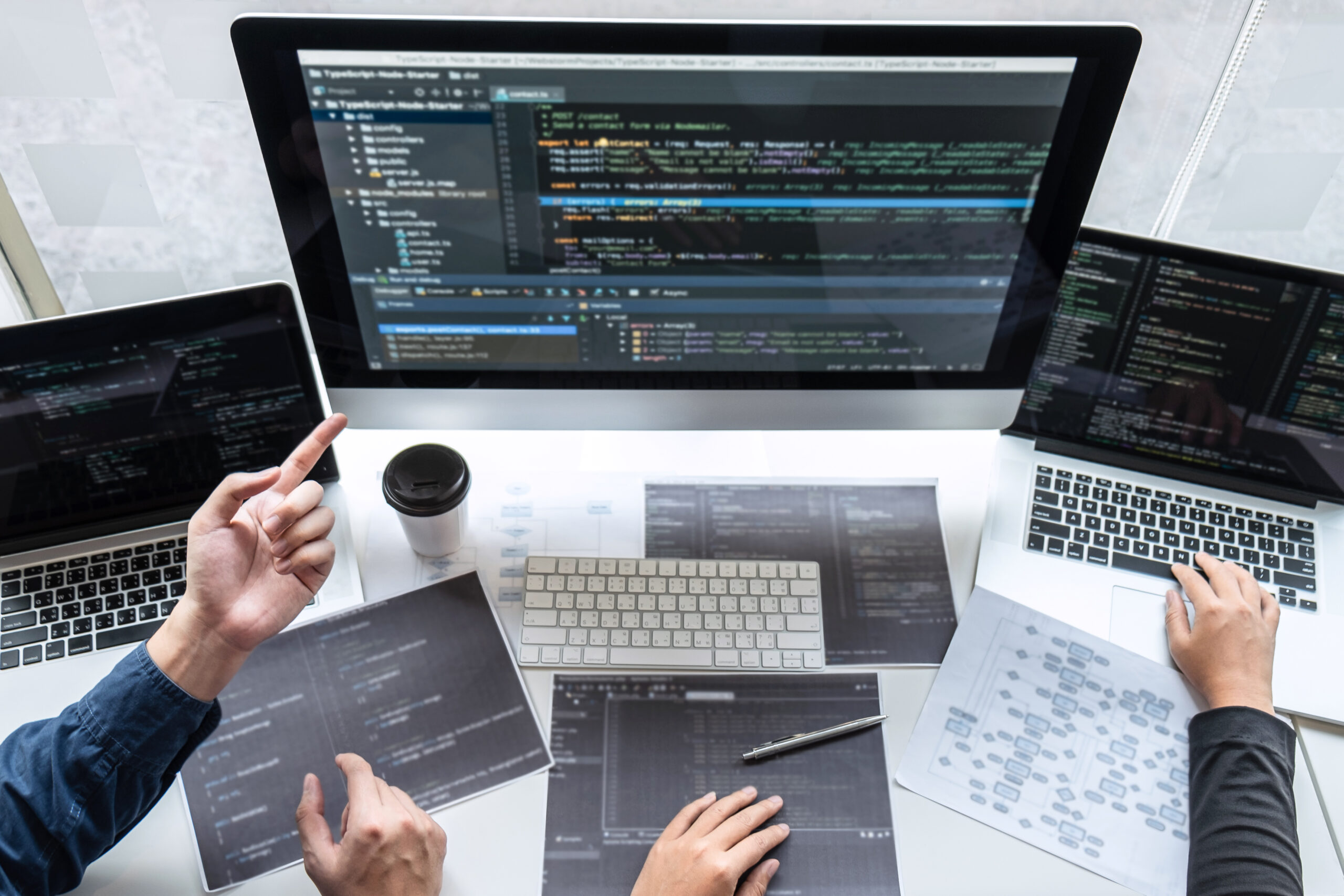 OUR SOFTWARE DEVELOPMENT CONSULTANCY SERVICES
OUR DEVELOPMENT METHODOLOGY
We, at OREON DEVELOPMENT, prioritise the project management to achieve the best. We integrate the best of project management practices into experience and knowledge. We have different software development methodologies for various reasons, which have their strengths and weaknesses, depending on the project, scope, business and targets.
PROJECT DEVELOPMENT PROCESS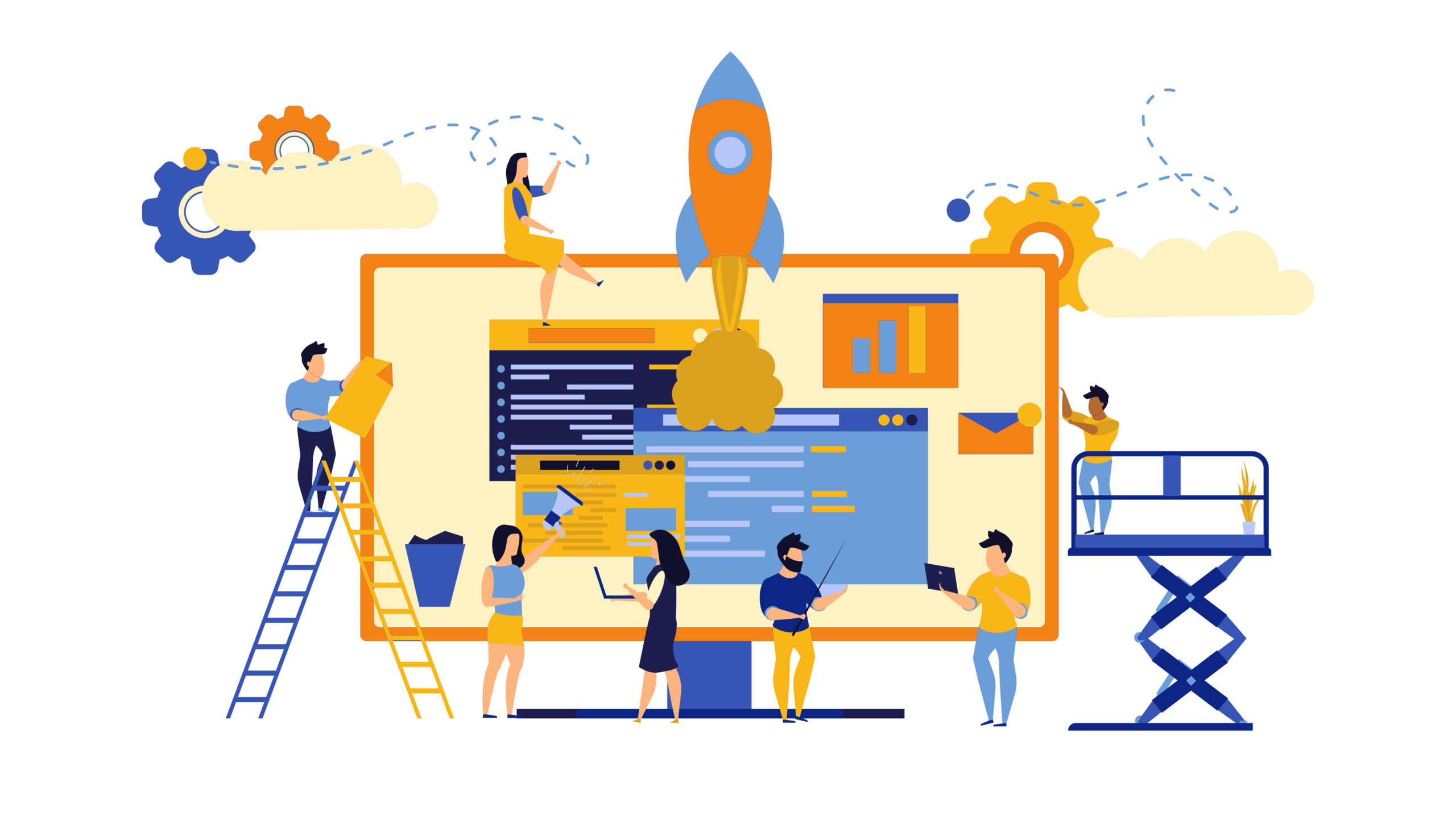 Oreon applies the general guidelines and best practices of software development standards and methodologies. We're confident we will provide the best results for your development project.
The way we deal with our clients has been improved and optimised to guarantee we get the best results every time.