Performance Optimisation Service designed to optimise business continuity
Enhance productivity and resolve performance issues swiftly
Struggling with slow databases, applications or servers? Performance optimisation Service by Oreon is precisely the service you need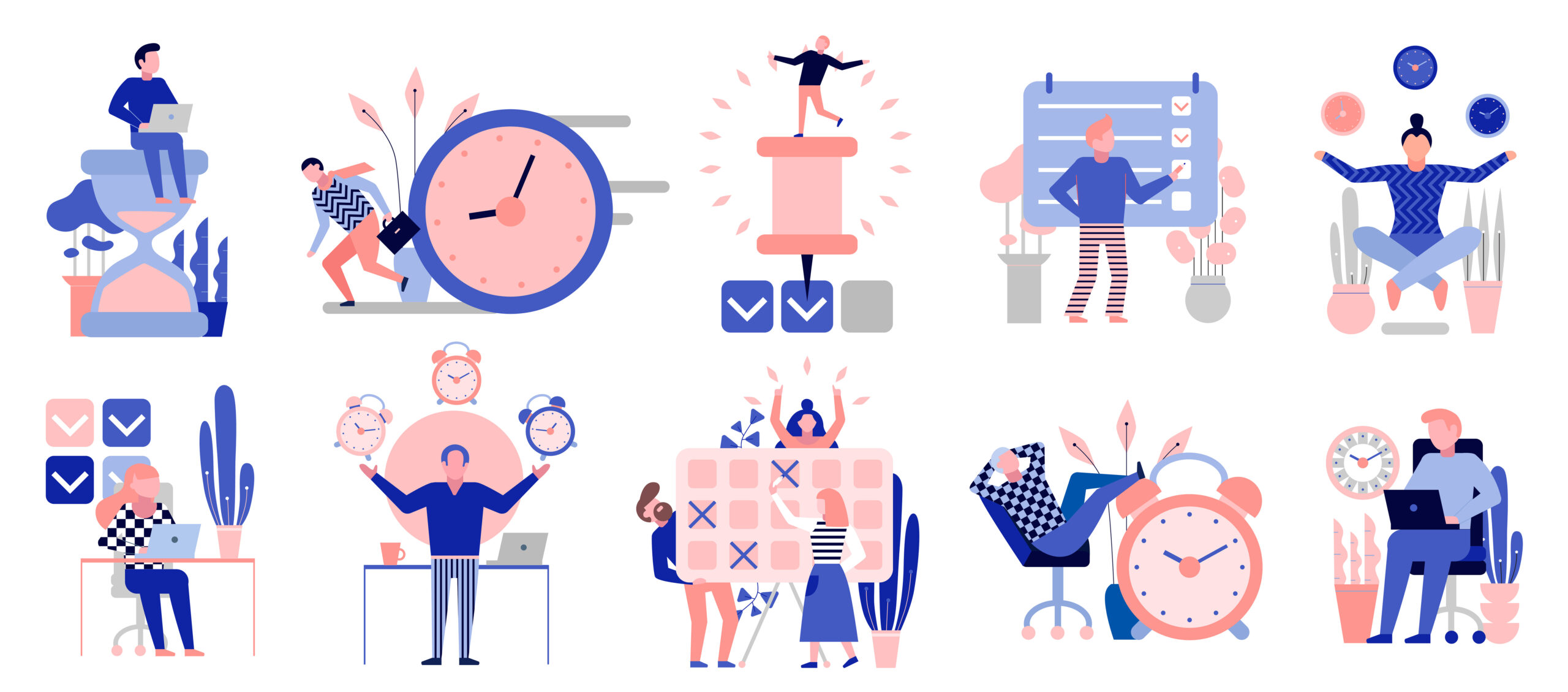 Restore your business practices to full power
For companies with technology that is struggling to keep up with demand, performance optimisation is the ideal choice. Our dedicated team of optimisation experts works with your existing solutions to restore your business to full power, using high-end optimisation methods to enhance performance on a range of different workplace functionalities and tools.
Streamline processes to improve performance
There are many causes of performance issues within businesses. Our unique insight and innovative approach to optimisation allow us to provide expert solutions that really work. No stock information, no generic guidance – performance solving that's tailored for the risks, challenges and needs for your business is what we deal with. Custom support, with no exception.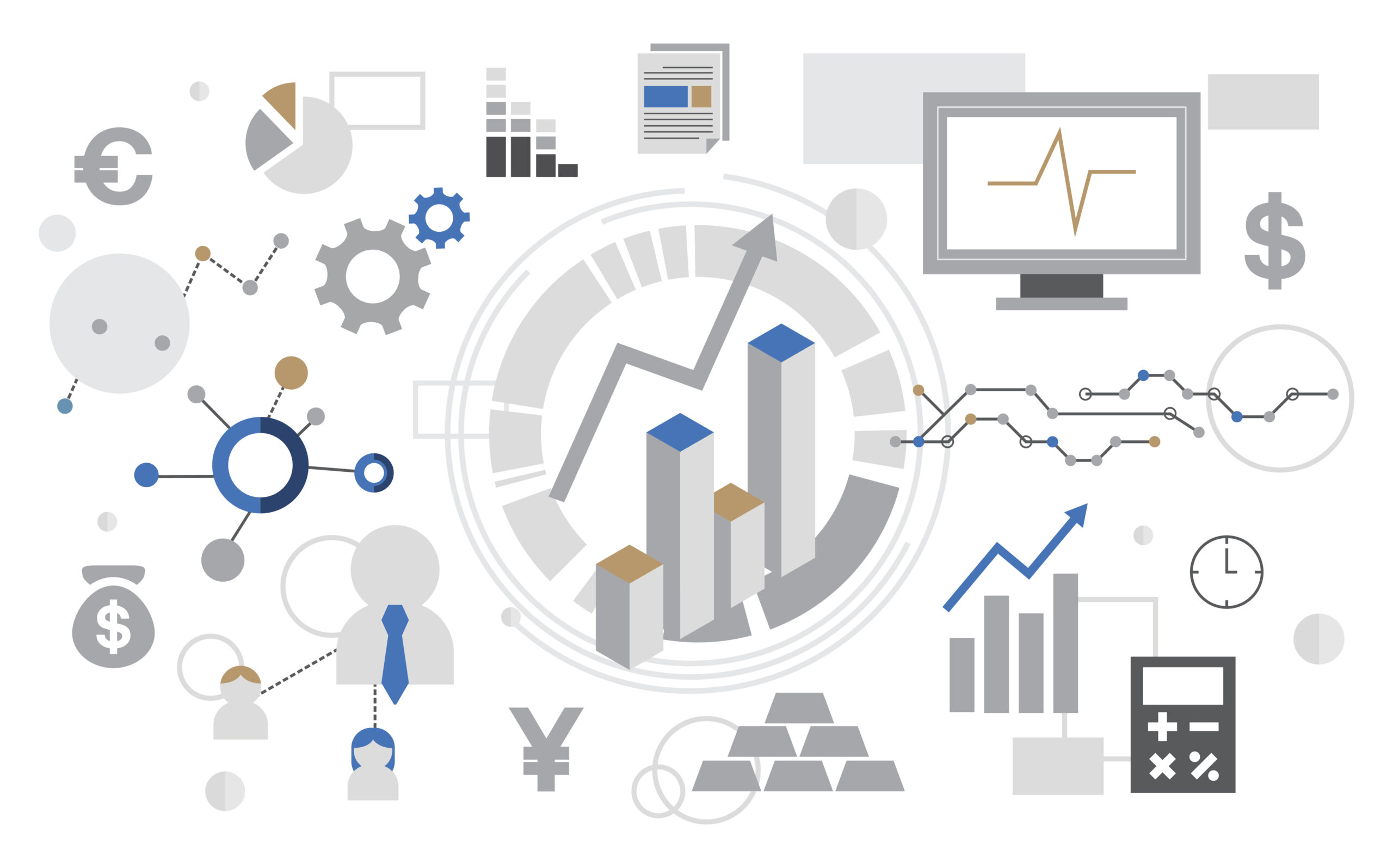 Boost your business performance with expert optimisation
Application Performance Monitoring (APM)
APM refers to the monitoring and inspection of applications' performance to assure a high level of SLA by measuring the performance metrics and user experience benchmarks. Application Performance monitoring tools aim to detect and identify performance bottlenecks. Oreon is the expert in finding the performance bottlenecks of your application and suggesting resolutions to these issues.
OUR DEVELOPMENT METHODOLOGY
We, at OREON DEVELOPMENT, prioritise the project management to achieve the best. We integrate the best of project management practices into experience and knowledge. We have different software development methodologies for various reasons, which have their strengths and weaknesses, depending on the project, scope, business and targets.
PROJECT DEVELOPMENT PROCESS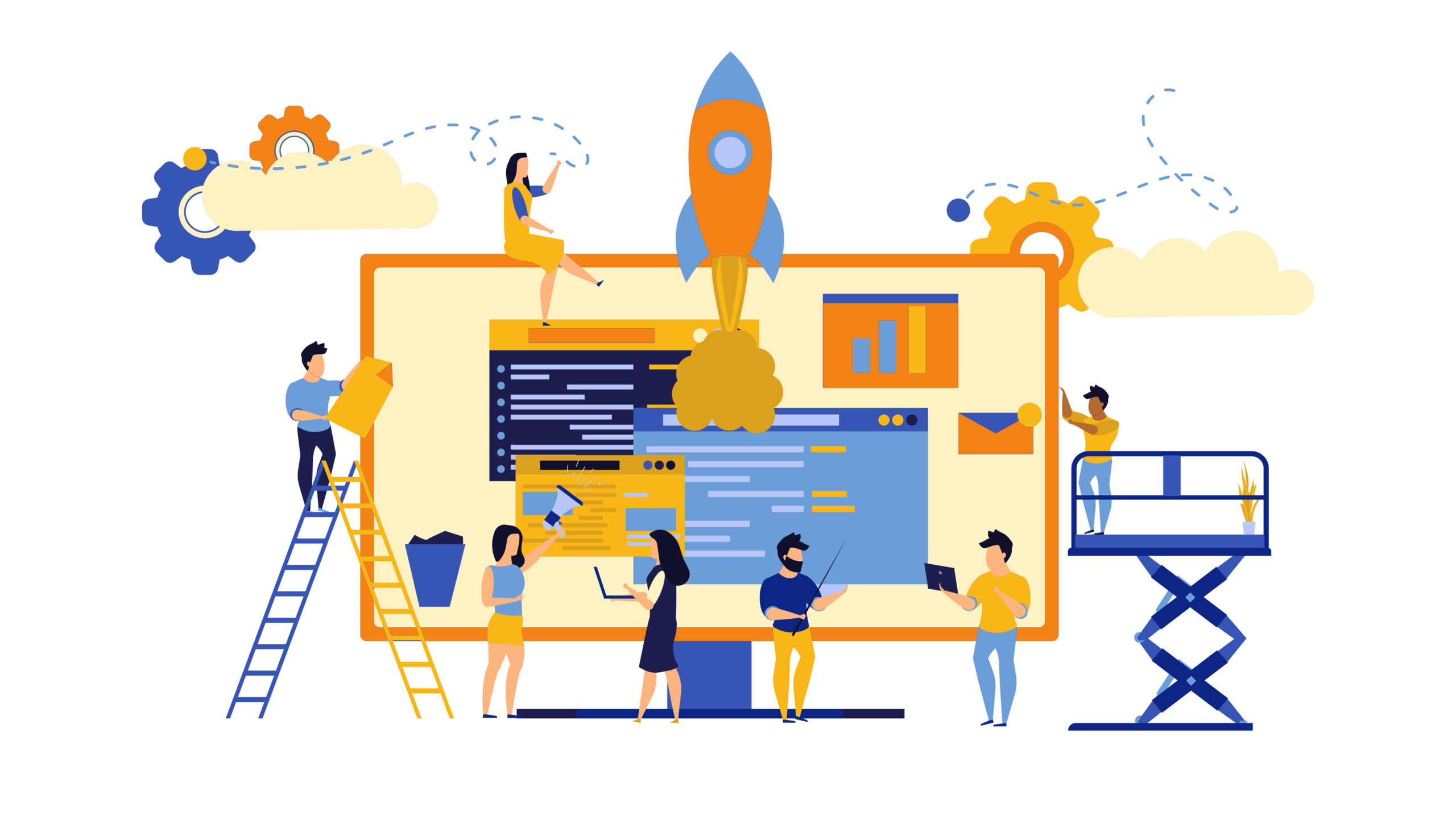 Oreon applies the general guidelines and best practices of software development standards and methodologies. We're confident we will provide the best results for your development project.
The way we deal with our clients has been improved and optimised to guarantee we get the best results every time.