Enterprise Web Application Development
Web development solutions at enterprise scale​
Oreon's skilled enterprise web application developers can transform not only how your online presence looks to users, but also how it operates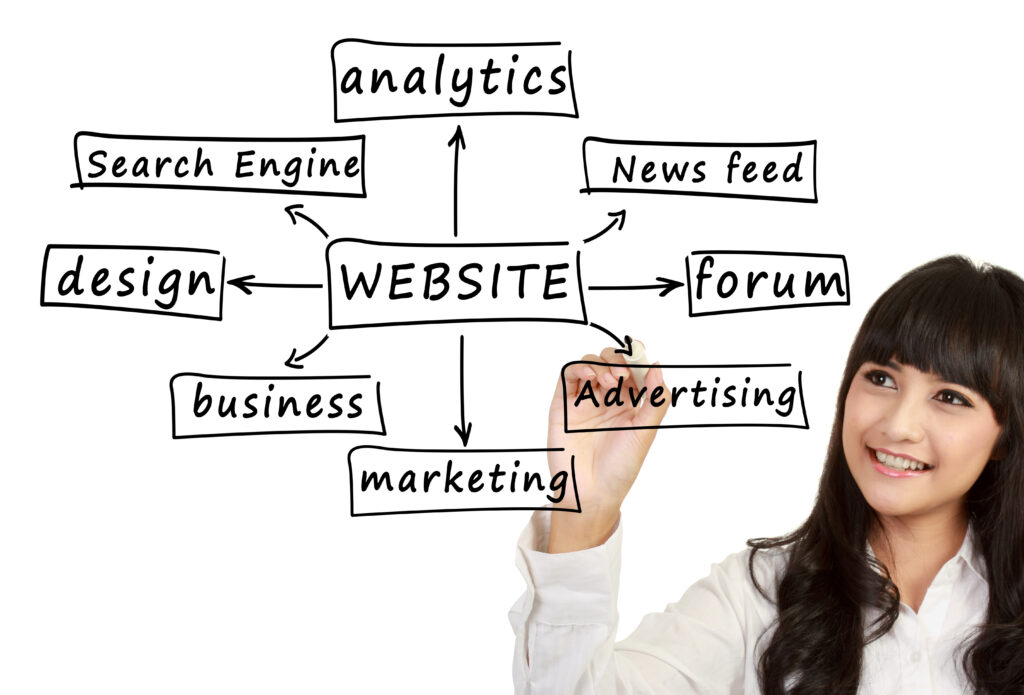 The key enterprise webSITE solutions we focus on
We know there is always room for improvement when it comes to delivering products and services more effectively and efficiently. From ensuring that your organisation is performing optimally through to cutting costs, improving customer care, increasing capacity and resolving logistical issues, the right software can transform how you work. From fleet management to data collection, SaaS business assistance and more, here at Oreon, we give organisations the tools they need to move forward and thrive.
Incorporating work on databases, front end, back end and infrastructure parts of the application, we aim to offer a complete solution that covers every stage of the development project process. From initial conceptualisation through to design, planning, creation, testing, refining, installing and maintaining, our team can get the job done to an exceptionally high standard. Every piece of work that we do is unique, and tailored to the requirements of the customer. We are able to tackle both straight-forward projects and extremely complex, challenging problems which require an exceptional degree of creativity and "thinking outside the box".
Enterprise Web Application Development
Whether you're looking for a high-end web portal which provides customers with a fast, seamless and intuitive service or want a SaaS platform that offers premium products that your audience can depend on to deliver, our enterprise web application development solution could enable you to achieve your aims.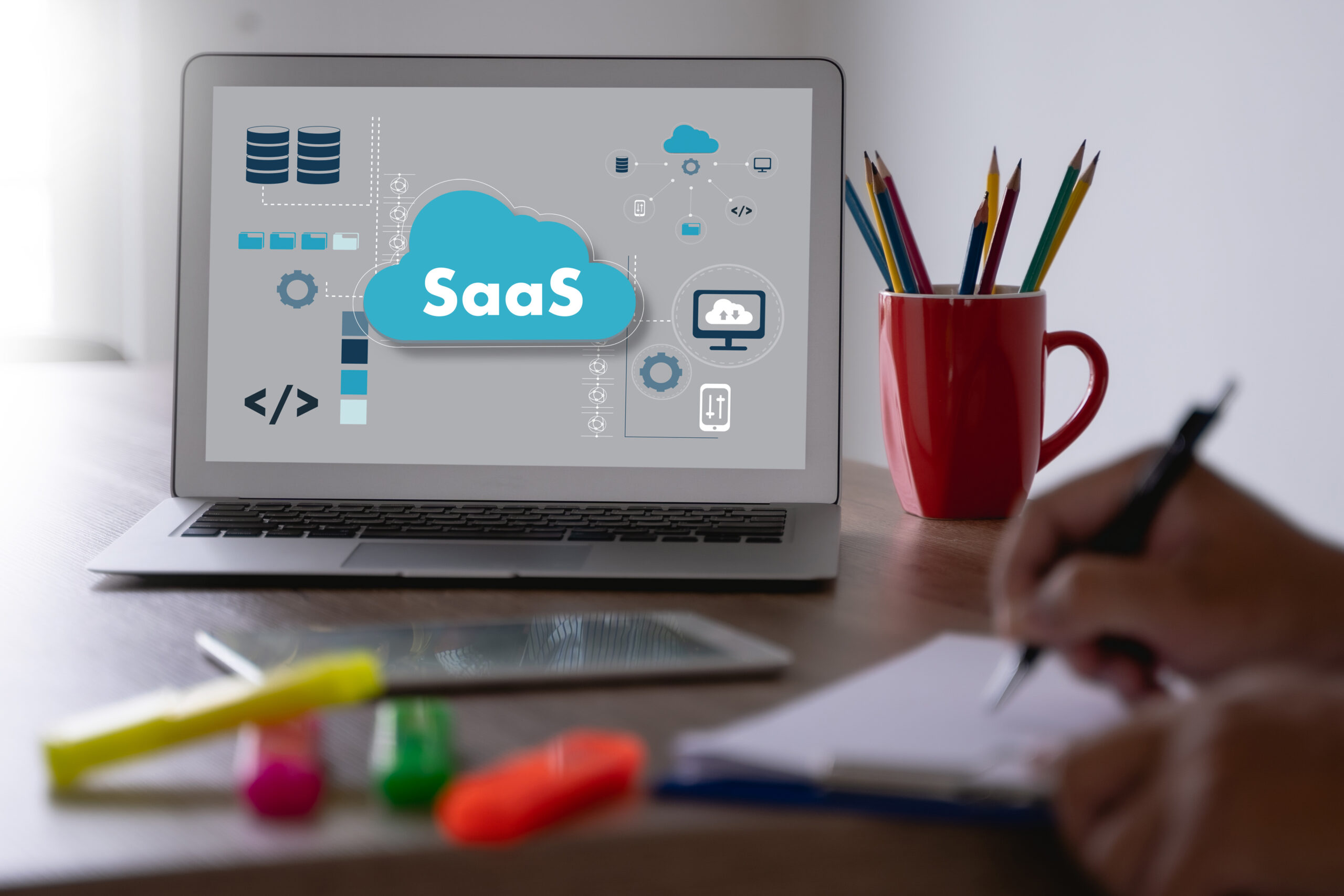 OUR DEVELOPMENT METHODOLOGY
We, at OREON DEVELOPMENT, prioritise the project management to achieve the best. We integrate the best of project management practices into experience and knowledge. We have different software development methodologies for various reasons, which have their strengths and weaknesses, depending on the project, scope, business and targets.
PROJECT DEVELOPMENT PROCESS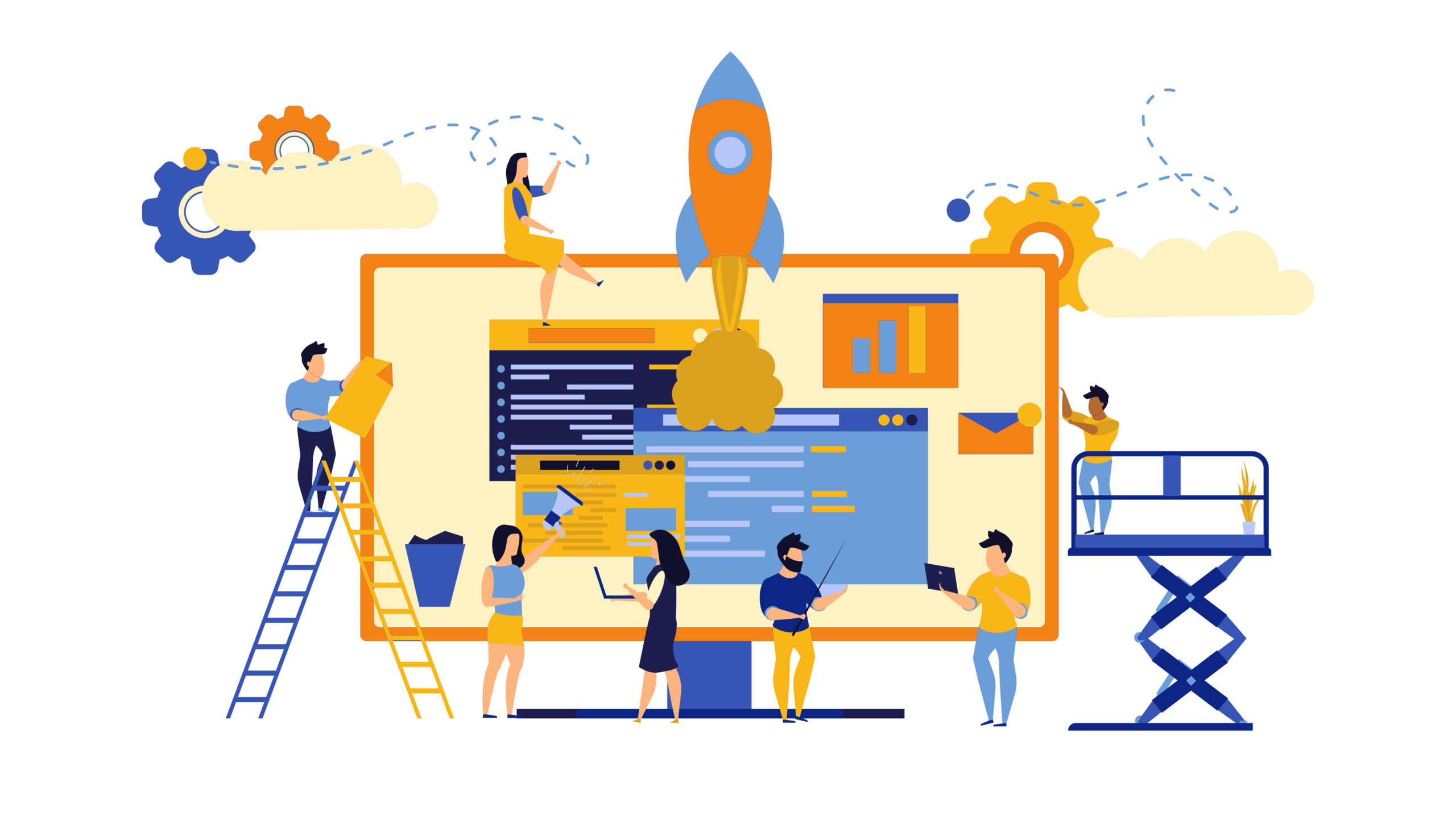 Oreon applies the general guidelines and best practices of software development standards and methodologies. We're confident we will provide the best results for your development project.
The way we deal with our clients has been improved and optimised to guarantee we get the best results every time.