Offering Personalized, Precise IT Solutions is Oreon's Forte, says GoodFirms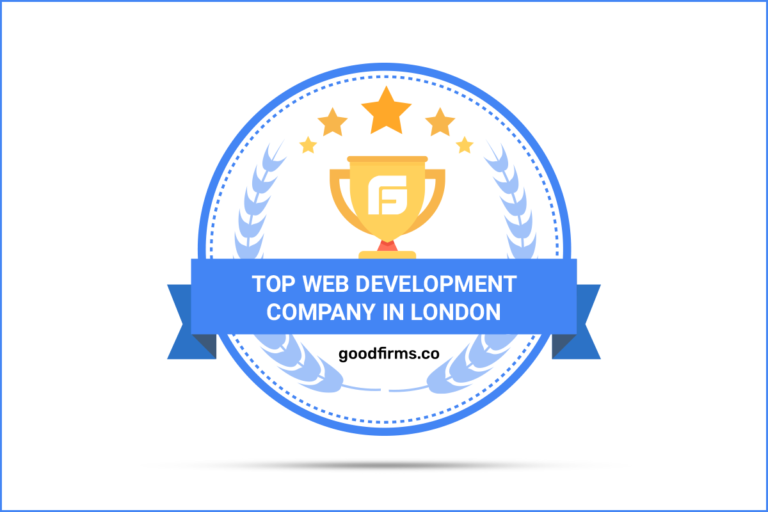 Headquartered in London, Oreon Software provides exceptional software solutions and IT services. The professional developers and IT professionals have the skills, knowledge, and insight to go above and beyond for your company to offer the required services. The team is ready to provide customised services that exceed your expectations from the start.
Oreon's goal is to provide exceptional IT services in every sector to businesses across the UK. The company's services scale to meet the needs of any organisation, from small start-ups to large corporations. The team covers everything from in-house software solutions to infrastructure management and mobile app development.
The company's mission is to provide high-quality, dependable, and consistently excellent services to your company – and the team can do just that. The team's primary goal is to provide high-quality software tailored to your company's specific requirements. No generic products, no ineffective solutions – the team specialises in bespoke, on-point solutions that meet your needs and achieve your business objectives.
When it comes to all projects, the team takes a progressive approach, allowing us to work flexibly on your terms. They work hard to ensure that the end results meet your world-class standards, from secure data management to high-end software development.
Web applications are essential in today's online digitalised world. They provide a quick way to reach a large number of users as well as a communication channel between potential customers and your company. A general advertisement of your products may result in increased awareness of your company. In the meantime, it will boost your company's popularity and lead generation.
Oreon has proven experience and a history of custom web application development, specifically tailored for your business, to assist you in improving your online presence. Oreon's skilled developers create fully functional bespoke web applications, integrating with various databases and APIs, scaling, and integrating with other services using a modern tech stack.
The expert developers use Agile methodology principles in the creation process of web development cycles, allowing them to go with the flow and be highly flexible in the face of challenges, risks, and changing requirements.
In addition to this, the team builds your workflow using modern and efficient methodologies and enterprise web tools to ensure the web development process is as smooth and transparent as possible. This allows for better visualisation of your project, faster evaluations of your performance, and easy project tracking.
Thus, backed by a highly skilled and experienced design team dedicated to ensuring your customers enjoy high-quality, seamless responsive web development solutions, Oreon would soon be recognised as one of the top website development companies in London by GoodFirms.
Working as a Content Writer at GoodFirms, Anna Stark bridges the gap between service seekers and service providers. Anna's dominant role is to figure out company achievements and critical attributes and put them into words. She strongly believes in the charm of words and leverages new approaches that work, including new concepts that enhance the firm's identity.