Mobile Application Development Designed For Your Audience
Go mobile with an application perfectly designed for purpose
Connect with your customers in new ways with mobile application development from Oreon
Transform your business ideas into reality
With the majority of your customers now shopping, searching and browsing via their smartphones or mobile devices, there's never been a better time to invest in mobile application development. Create cross-platform applications that provide incredible user experience, get your brand seen, and be more visible. At Oreon, we can provide this all with our high-end mobile application that matches your vision perfectly.
We specialise in the development of high-end, incredible-looking applications for iOS and Android, as well as native reactive apps. If you want to take your brand mobile, then we're the team to work with. Providing your customers with a user-focused, brand-centric and highly functional experience is just one call away.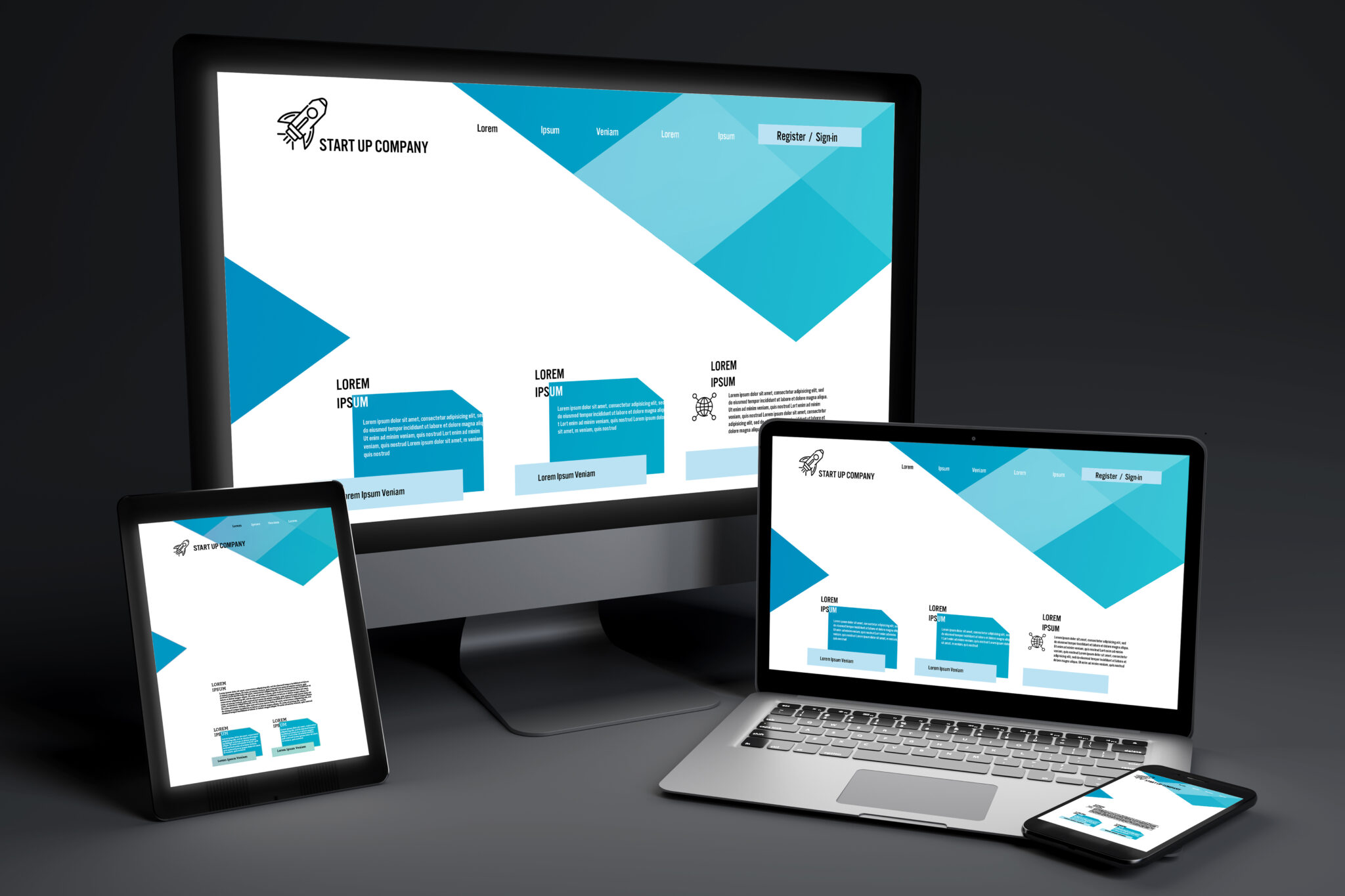 Expand your horizons with Oreon's Mobile Application development services
Why mobile application development with Oreon?
We're the professionals when it comes to the design of exceptional mobile applications. Here are the mobile application development services we are providing:
WE USE A WIDE RANGE OF TECHNOLOGIES DEPENDING ON THE USE CASE AND NEEDS OF YOUR MOBILE APPLICATION
Most Popular Of Them Are JAVA, SWIFT, PHP AND JAVASCRIPT And More.
OUR DEVELOPMENT METHODOLOGY
We, at OREON DEVELOPMENT, prioritise the project management to achieve the best. We integrate the best of project management practices into experience and knowledge. We have different software development methodologies for various reasons, which have their strengths and weaknesses, depending on the project, scope, business and targets.
PROJECT DEVELOPMENT PROCESS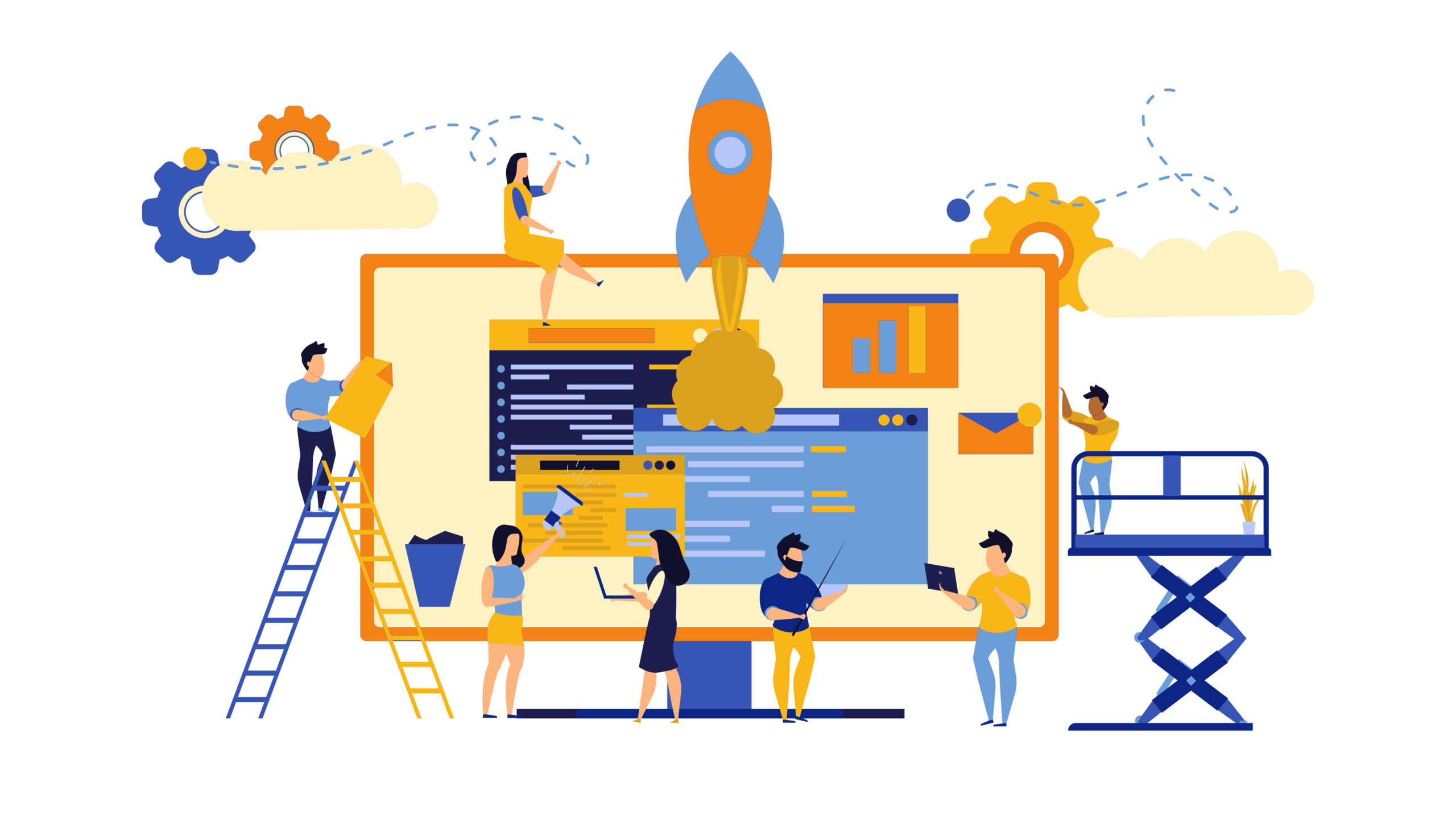 Oreon applies the general guidelines and best practices of software development standards and methodologies. We're confident we will provide the best results for your development project.
The way we deal with our clients has been improved and optimised to guarantee we get the best results every time.