Remote Dedicated Team as a service
Highly skilled Dedicated Teams or Resources
Oreon will help setting up a talented software outsourcing team for development and get instant access to the top talents to be found globally within much more reasonable rates.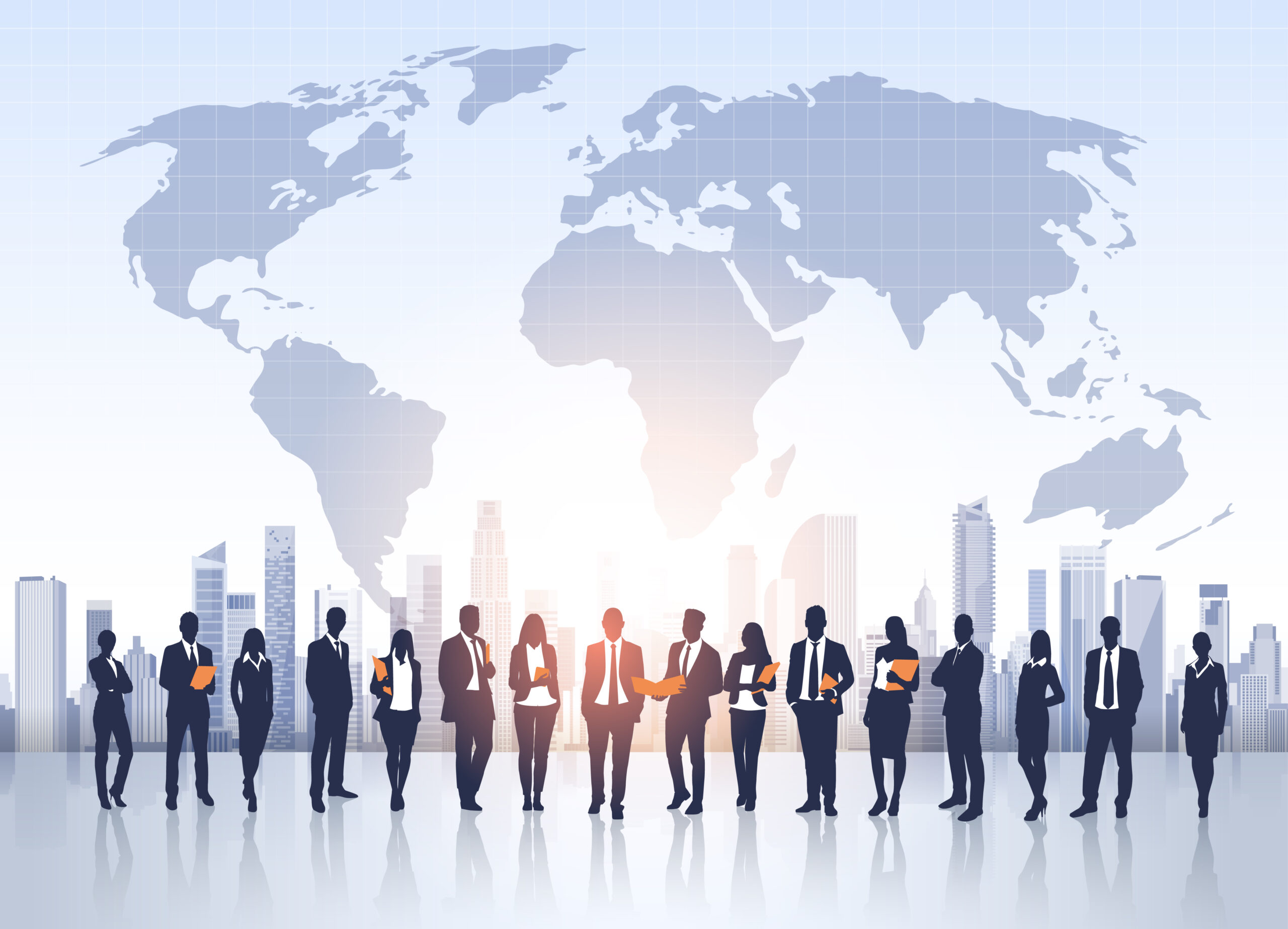 Remote Dedicated Team As A Service
Oreon provides remote dedicated teams as a service to extend or substitute your development needs with highly qualified developers, architects, DevOps and project managers with proven experience in creating architecture, as well as building complete solutions, deploying to production, and performing operations management. All of our remote team members are highly proficient and experienced with degrees in computer science or math. Our dedicated teams provide the knowledge, skill set and expertise that are already gathered. No more learning by doing, transfer the knowledge and expertise you need.
Our DEDICATED TEAM SERVICES